Vertical Gardens
Create Green Walls Outside or Inside with Vertical Gardens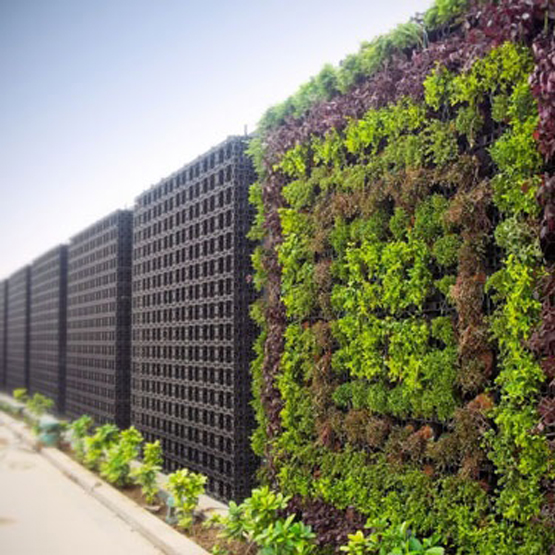 Join the vertical garden trend with these easy-to-use Atlantis Vertical Garden kits. Professionally designed, they work on external or internal walls, or can be used as privacy screens.
You May Also Need...
Vertical Garden Delivery from Sydney Landscape Supplies
You can book your delivery time at check out. We deliver landscaping products to greater Sydney and some outlying areas. With loose products, including soil, mulch, pebbles and sand, you can choose tipped delivery or bulk bags.
Quantity discounts apply. Click on the product name for more details.