Pavers
Pavers: Perennial Favourites for Paths and Patios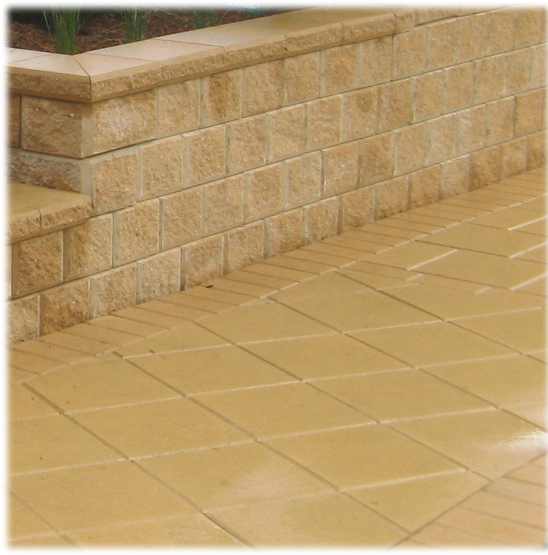 Our paving options include traditional brick as well as concrete and purpose-designed pavers. And we have everything you need to lay them, too!
You May Also Need...
Paver delivery from Sydney Landscape Supplies
You can book your delivery time at check out. We deliver landscaping products to greater Sydney and some outlying areas. With loose products, including soil, mulch, pebbles and sand, you can choose tipped delivery or bulk bags.
Quantity discounts apply. Click on the product name for more details.